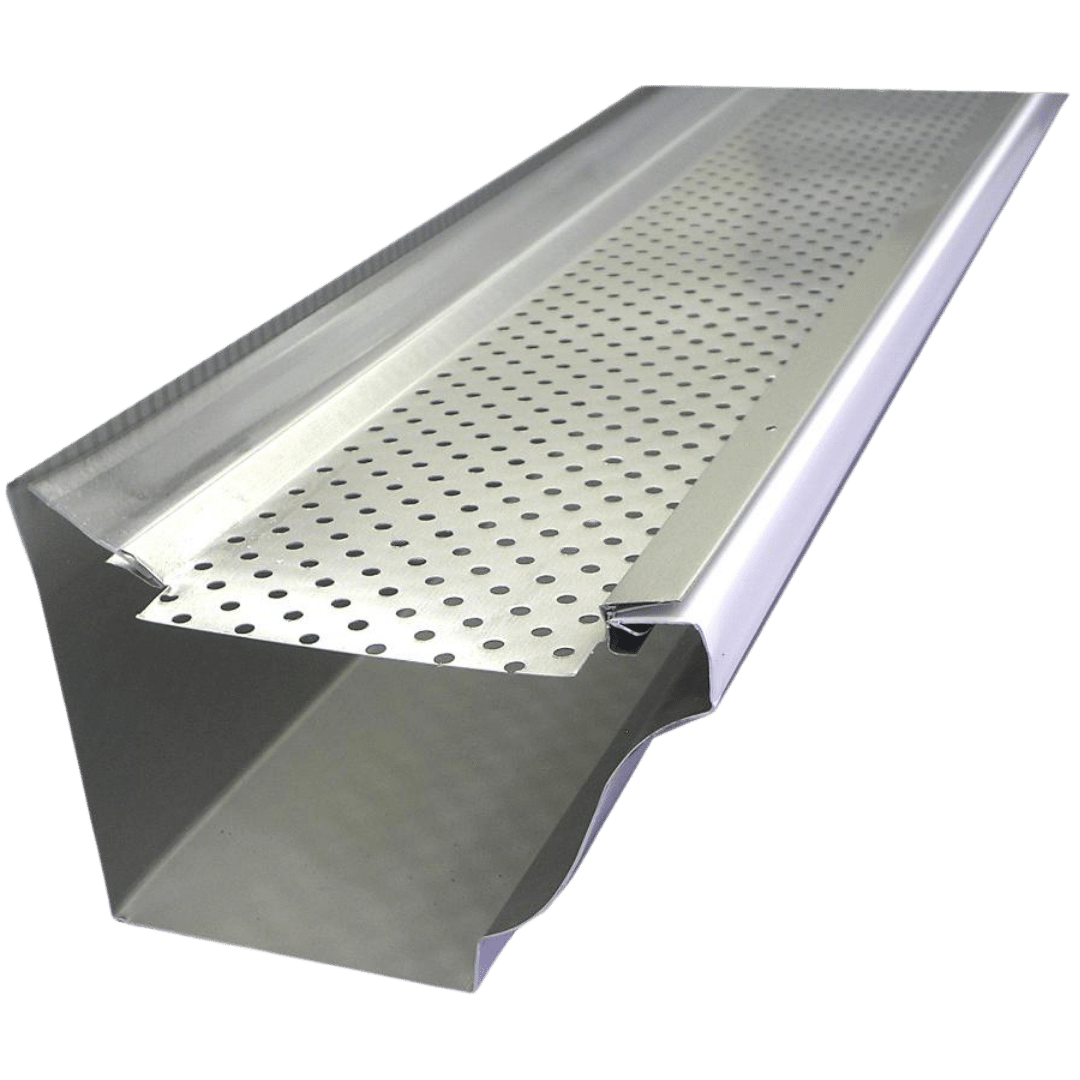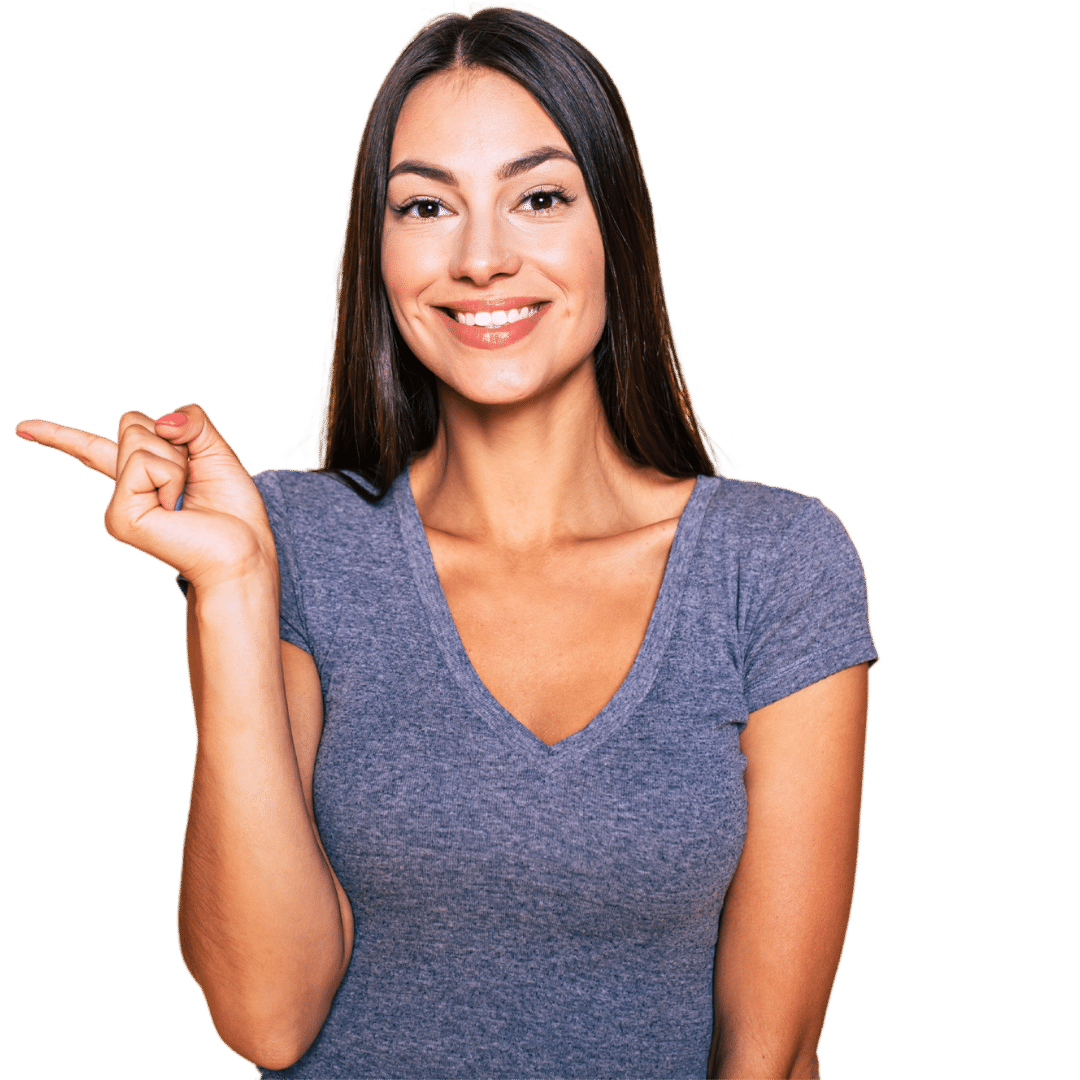 Are you tired of climbing onto your roof several times a year to clean out your gutters from being stuffed with leaves, pine needles, acorns and kids play toys!
Gutter guards help keep leaves and debris out of your gutters and keep them operating at maximum. Once installed, they will last the lifetime of your gutter system and may only need a full cleaning ever 5-10 years!
Stay off the ladder, avoid expensive cleaning and get your gutter guard installed today!
FREE Gutter Cleaning
With Every Gutter Guard Installation
Yes. You Read That Right
We always clean the gutters before we install gutter guard to ensure free flowing gutters underneath.
Up To 1.5 Stories
First Story Only Installations
We Keep It Low
We keep our ladder work to 24ft.
5-10 Years
Between Full Cleanings
Clean as little as every 5 years
Our Gutter Guard can simply be brushed or blow off once a year to keep you off the ladder.
A full cleaning may be needed as little as every 5-10 years!
Lasts A Lifetime
We Install A Quality Product
Will Last The Lifetime of Your Gutters
Unlike plastic mesh or gutter filler products that wear out after a few years, our product will stand the test of time. It is made of lightweight aluminum and is fixed directly to your gutter system for maximum protection.
Maximum Protection
Debris Simply Drys And Blows Away.
Yup. It Works Really Well
Our gutter guard works great against leaves, sticks, maple keys and pine cones and large pine needles.
Up Front Information
We Always Give Honest Advice.
If We Don't Think You'll Like The Results, We'll Tell You.
We have been in the business for a while now and know what works….and what doesn't.
We will always be honest about what to expect with results.
Choose Your Service
Some Companies Only Offer Their Own 'Process'. We Believe In Choice.
Choose To Do As Much Or As Little As You Like.
Outside Only Windows? No Problem!
Just Gutter Cleaning? OK!
You Always Choose Your Service Level.
Uniformed Technicians
If A Company Is Not Willing To Invest In Looking Professional, Then They're Most Likely In It For The Short Term.
PROFESSIONAL, ALWAYS
We always arrive in uniform with state-of-the-art professional equipment to every window cleaning. Guaranteed.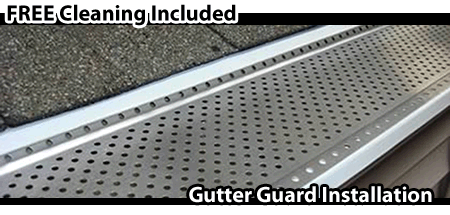 National Gutter Guard Installation
Considering the cost of hiring Niagara Gutter Cleaning to clean out the gutters, the dangers in doing it yourself, and the temporary and ineffective results of gutter cleaning; National Gutter Guard Installation is the absolute best way to go. By adding a gutter guard system to your home, you would drastically reduce or eliminate the amount of necessary maintenance, saving you time and money, as well as potential injury. Other benefits of a Niagara gutter guard system you may not know about include the following:
Stops gutters from prematurely rusting from the moisture within the debris just sitting in them.
Helps to stop blockages that cause water to back up and overflow into your home.
Stops insects and vermin, such as mosquito's, mice, cockroaches and spiders from breeding inside the gutters by reducing the stagnate water that forms with clogged gutters.
Act as a barrier for rodents such as rats, birds and possums who also like to breed inside gutters.
Help keep dry material away from the roof, which is extremely important in areas prone to fires.
Lastly, a more modern use for gutter guards is for use in rain harvesting, by improving the flow of water, and filtering out more contaminants for cleaner water in your storage tanks, Gutter Guard Installations have become a useful tools in this process.
So, if you want to protect your home, reduce your gutter maintenance, eliminate safety issues and reduce your stress, then National Gutter Guard Installation for your gutter protection needs is the must have item for you.
National's Other Services
Why Choose Us
Online Quoting And Easy Online Booking

Choice Of Process. Have as much or as little done as you wish

Professional. Always.