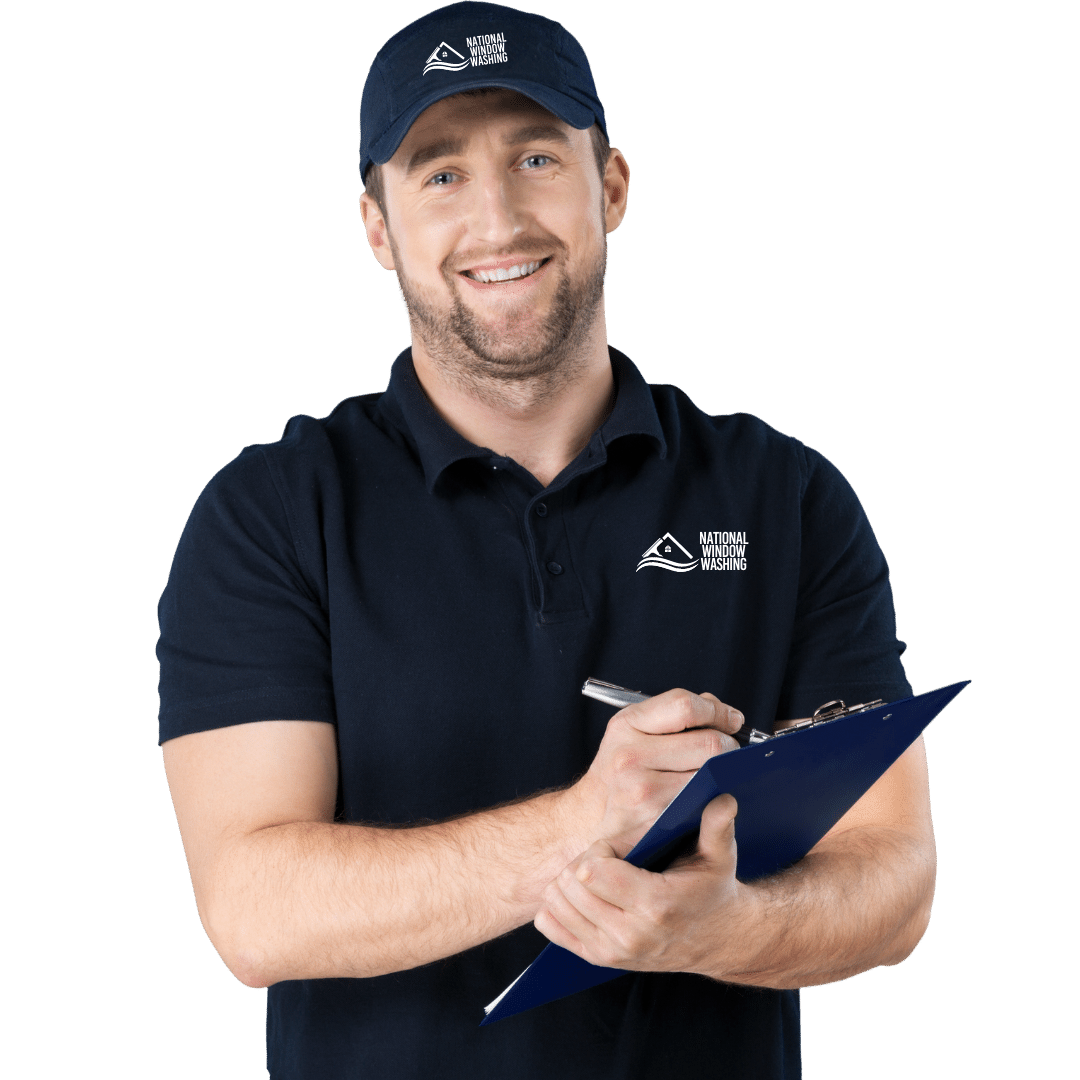 About National Window Cleaning
When first entering the National Window Cleaning business, we had some decisions to make. We spent by far the most time on one question. Do we offer an economy, quick, in & out window cleaning job (translation-a cheap job), or do we provide a more thorough window cleaning? National Window Cleaning made the correct decision by deciding to provide a top-notch job to our customers. Exterior windows are cleaned with a Pure Water system that allows to to clean the exterior of most houses in about 90 minutes. All interior window cleaning is performed manually by hand with cotton scrubbers and squeegees. As you're about to discover, we do much more than the average window washer with a bucket and a squeegee.
Our Window Cleaning Process (Inside and Outside Cleanings):
We start by removing and marking all screens.
We hand wash each side of your respective screens with a soft bristle brush and water, then set the screens aside to dry.
We begin cleaning the inside of your windows first.
After thoroughly wetting the window with our washer solution, we squeegee the water off and towel dry all around the edges where water collects.
After the inside windows are done, we will then move our operation outside and begin cleaning with our Pure Water system.
When we are inside, we clean your window tracks and window sills.
It is now time to put all of the clean screens back in place.
To wrap things up, we will proceed to walk around your home to double check the windows and put all of your furniture back where it was.
Our National Window Cleaning technicians are highly trained to do a very detailed cleaning of your windows. In fact, we guarantee clean windows!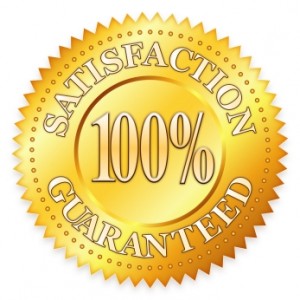 We pride ourselves on quality. And all of our work is 100% satisfaction guaranteed. Any streaks, smears, smudges, or finger pointers shall be dealt with immediately and with vigor.
If you're looking for a simple, quick, zip-zap on to the next window cleaning job, National Window Cleaning probably isn't for you. But if you want a window cleaning you'll be happy with-one where you'll tell your friends, family and neighbors-then please contact us. We stay booked up, so it's best to call early.
For a free estimate in writing or by text message, please text us at 905-267-2335. Alternatively you can request a quote online as well. Thank you for your consideration.