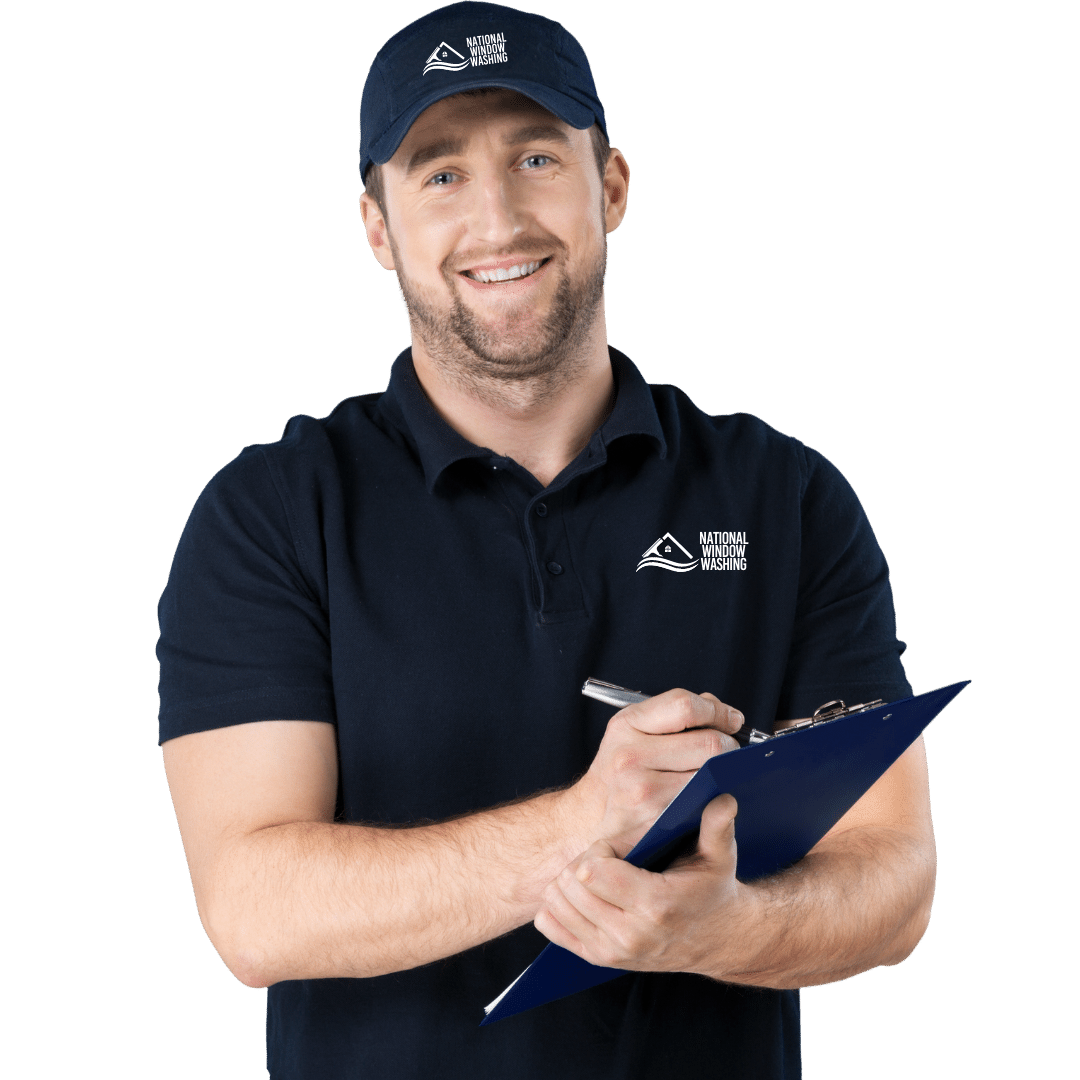 Seniors
We know that seniors are on a limited budget, and we would love to service your home to keep it looking great! That's why we offer 10% off all of our services for those that are 65+. Simply book with the promo code "SENIORS" and we'll take the discount off on the day of your booking.
Veterans
You serve(ed) our country and we want to thank you for your service! If you are a former or current member of our military we would like to thank you with a 10% discount on your services. Simply book with the promo code "MILITARY" and show us your current military ID at the appointment (Or email us a copy of it if you are deployed etc..) and we'll get you setup with the discount.
PLEASE NOTE: Discounts are only available off our current regular prices. They cannot be combined with other promo prices or our price beat guarantee & are only available at the time of booking.